Well that was fun...

Our only regret this season was not buying tickets from one of the many ticket brokers out there to go to an actual game. But such is life and more on that later. Now we start the time of year where there is no college basketball to occupy us. There isn't even so much as college football to bide our time. We call this banishment. Others have another term for it.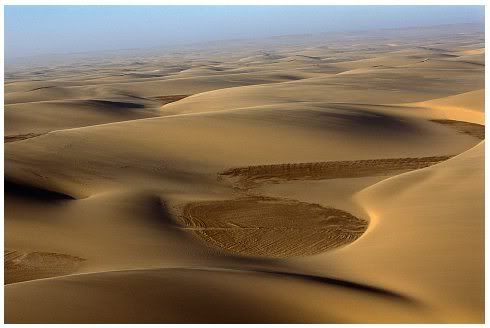 Yeah...
During this time of year we here at M2M switch into our off season posting rules. We are making some changes though from last year's rules:
1) Expect
1 to 2 posts a week
. That will now change to whenever something interesting pops up, such as the man responsible for leading Siena to three NCAA Tournament births celebrating
a little too much
. Good job, Ronald!
2) Wednesday's Moment of Zen
will continue
. Although we would like to make this promise our wives have been completely ignored this season. We had to promise to take them out a LOT so we might not have the time to do this weekly. Save your boos until the end.
3) Off topic? Yes citizens, we will be doing a lot of off topic posts. Cooking and politics still gives us grist for the mill.
The look back / ahead
Although we didn't get tickets to any of the games we had our correspondents. Plus we organized our annual blogosphere famous trips to Vegas,
this time for Selection Sunday
. While that was beyond fun we really need to get our asses to actual games. Either we need to grab ourselves regular season tickets to ncaa basketball games or at the very least tickets for March Madness. Seriously, this is our goal for the 2010-2011 season. Blog brethren like Rush The Court is leaving us in the dust in this area.
So there you have it. Stay warm, keep hydrated and we will be back in force come October.