Had an idea to make a crab omelette...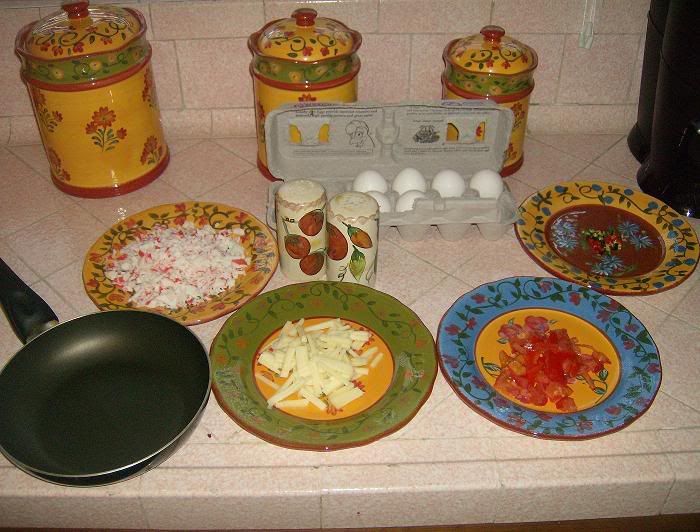 The culprits (crab meat, cheese, chopped chilies, tomatoes, eggs, S&P)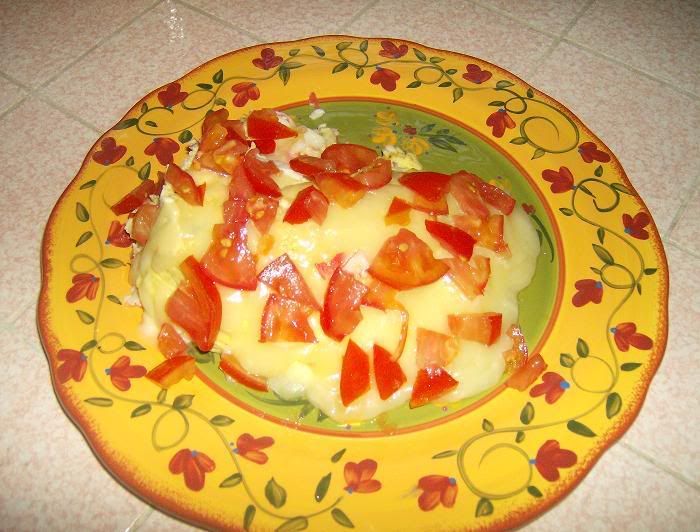 The somewhat messy result

If I had it to do over again I would have made a spice mix for the crab meat.

Don't worry folks, come December we will be all about college basketball.